Welcome to WordPress. This is your first post. Edit or delete it, then start writing!
Related posts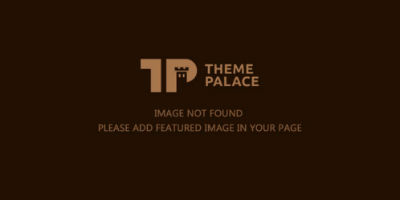 This is the post content. It should be displayed in place of the auto-generated excerpt in single-page views. Archive-index pages...
Read More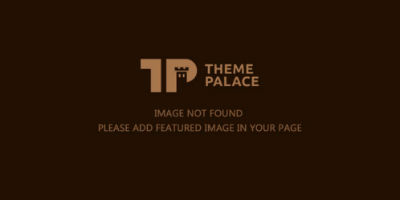 This is a sticky post. There are a few things to verify: The sticky post should be distinctly recognizable in some way...
Read More