Welcome to WordPress. This is your first post. Edit or delete it, then start writing!
Related posts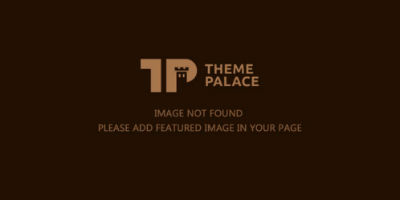 This post tests comments in the following ways. Threaded comments up to 10 levels deep Paginated comments (set Settings >...
Read More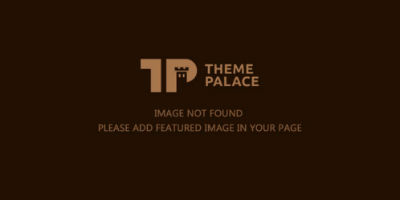 This post should display a featured image, if the theme supports it. Non-square images can provide some unique styling issues. This post...
Read More