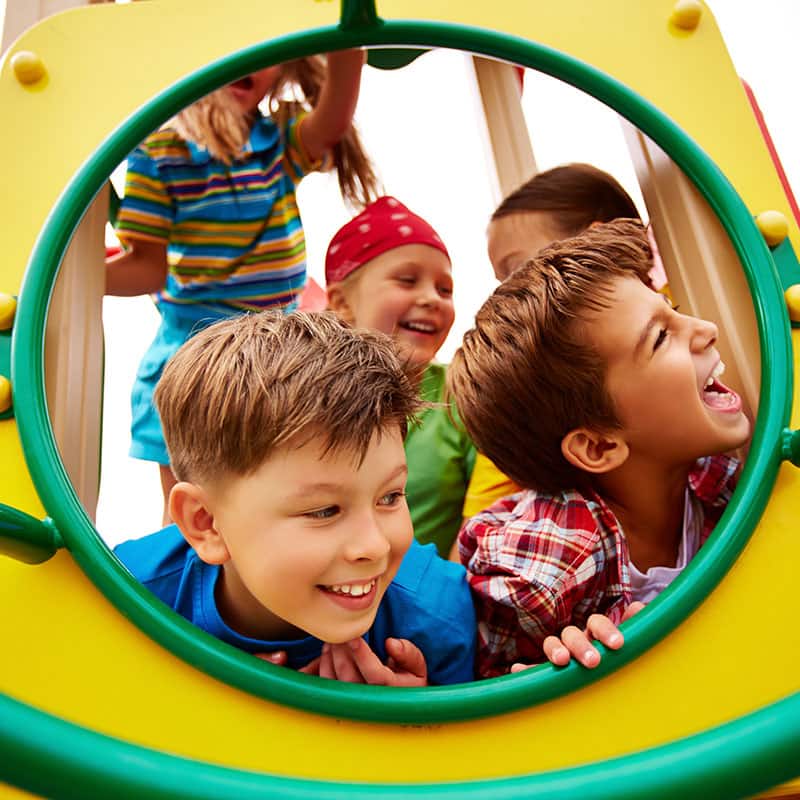 This is essential for observation, investigation and discovery on the part of the child.
Related posts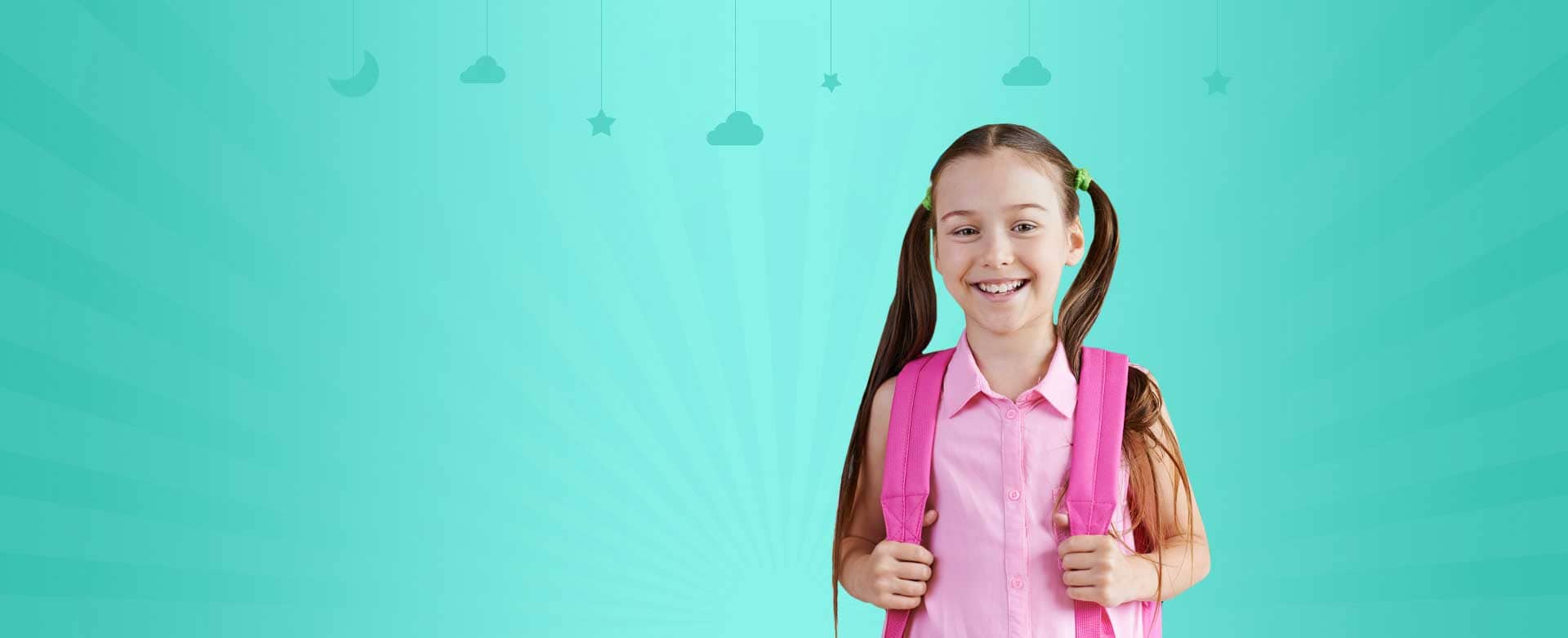 The needs of each child, apart from the group, are acknowledged and respected.
Read More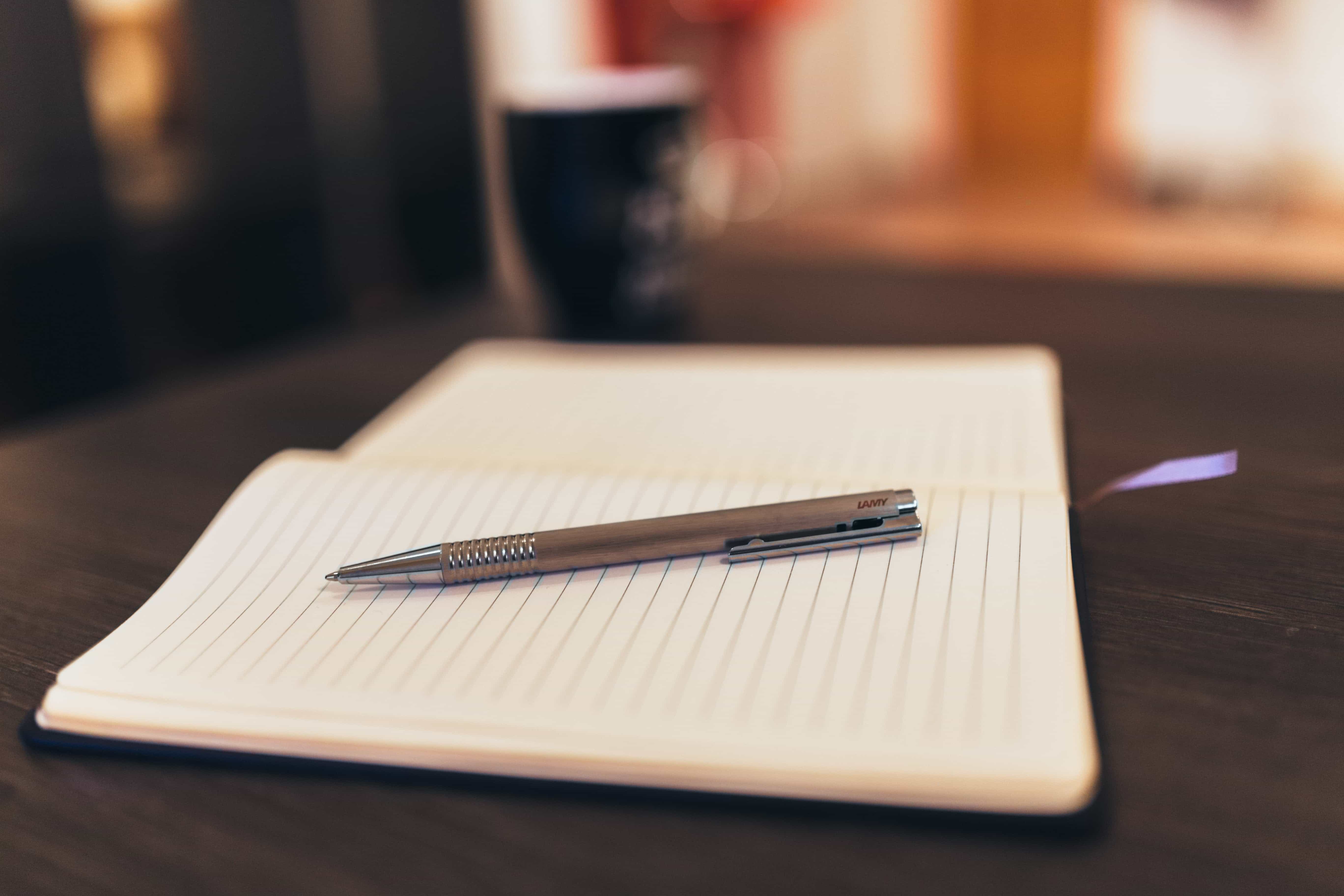 This helps foster a feeling of security within the child, as well as helping the teacher to maintain order in...
Read More