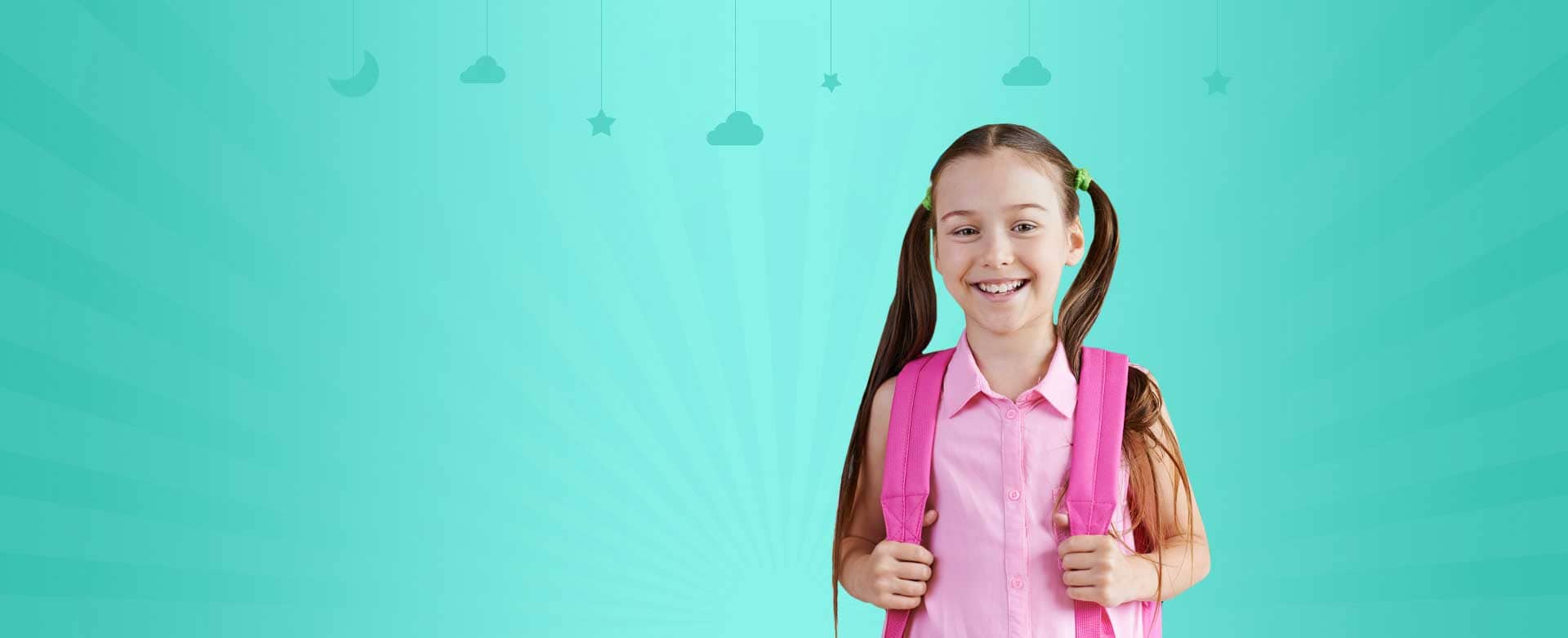 The needs of each child, apart from the group, are acknowledged and respected.
Related posts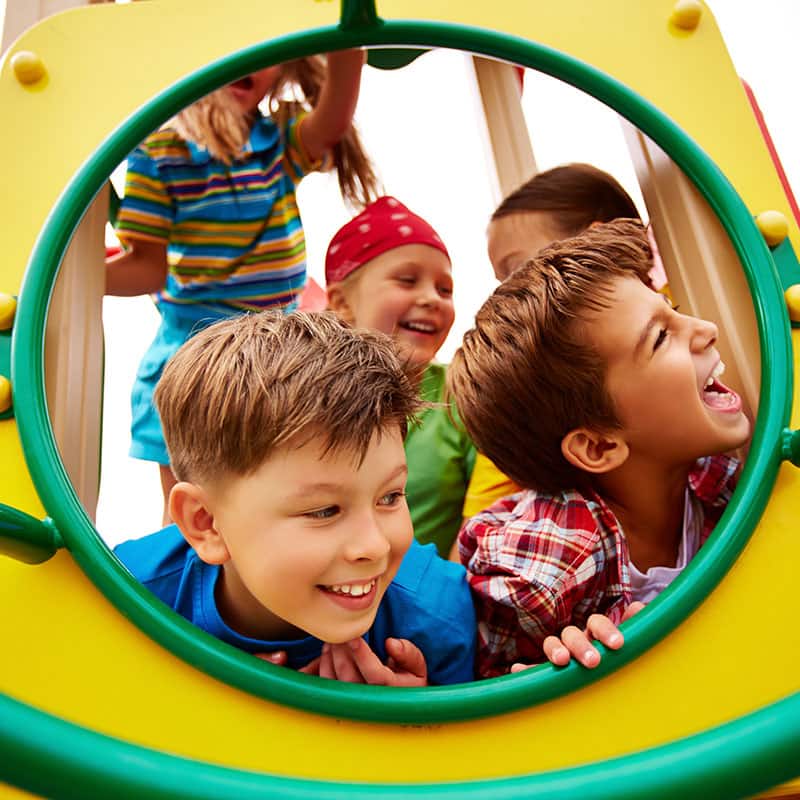 This is essential for observation, investigation and discovery on the part of the child.
Read More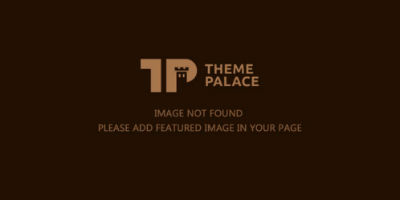 Responsiveness to the needs of parents regarding their children and open communication between parents and staff are essential to the...
Read More